okay this was meant for yesterday so ill right about today and wang loads of pictures up another time.


wednesday last week! me and minty couldnt get into whirlwind heat. so as we were in town we decided to paint the town red! which cna only mean buying beers and getting drunk in pavillion gardens then we progressed to a cheap italian restruant nearing 11 o clock. it was nice catchin up & seeing that fool!
FRIDAY
i went to architects & centurion who were both excellent and it was nice to see some people again!
then BAM we went to oscars bbq where he cooked up some lucious chocolate melt bananas and everyone was pissed off with will! danced around carelessly only to find a videos being shown in the leavers assembly.
had a rather wonderful night i did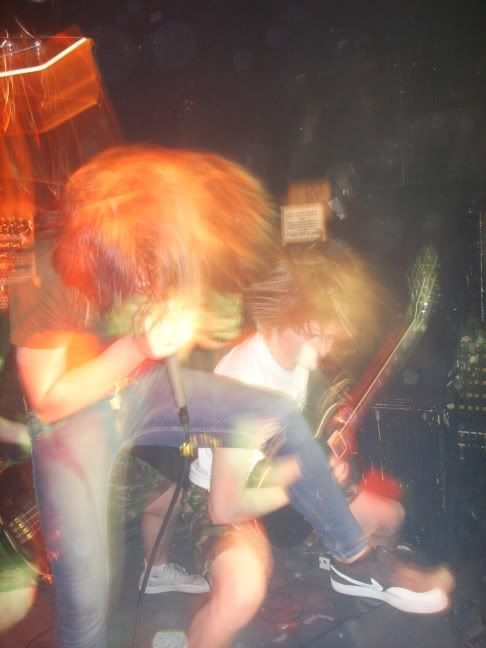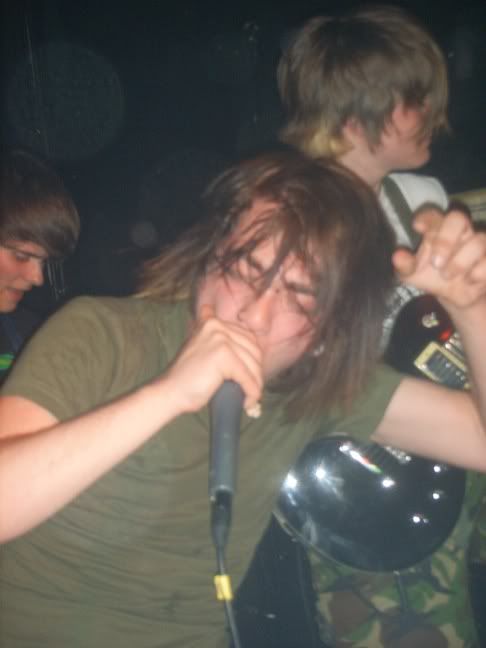 SATURDAY
ventured into town on my own to find an incredibly amount of zainy characters wanging thier way aroudn the streets of brighton. met up with my dad and we went to this US gig poster exhibition which was reallllly good! and had loads of really nice designs for bands like bright eyes, the faint, pretty girls make graves, ISIS, Mastodon, Yeah yeah yeahs and many more.
Later on we went down to the park early and started drinking in the courts ended up drunkenly doing caspers - RADICAL.
moved up bumped into adam and daisy! then shuffled up in a big il group to the clocktower
decided to find rosa ellena & people and was greeted by some poppers ended up getting really ddrunk wangled around from group to group, watched the fireworks, punched myself in the bollocks, wangled around some more , wicked night!
thuesday went to see the yeah yeah yeahs! which was really good
i thought the second band were pretty wicked too, but i think most of the people there hated them. got righ to the front for YYYs. oh how i love karen
i got some pretty awful photos...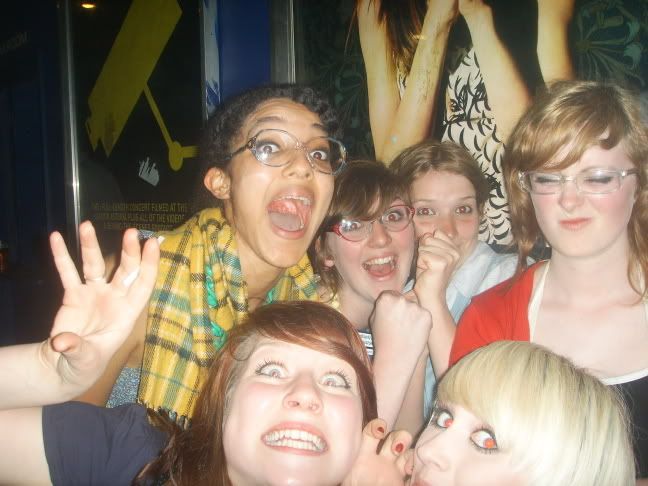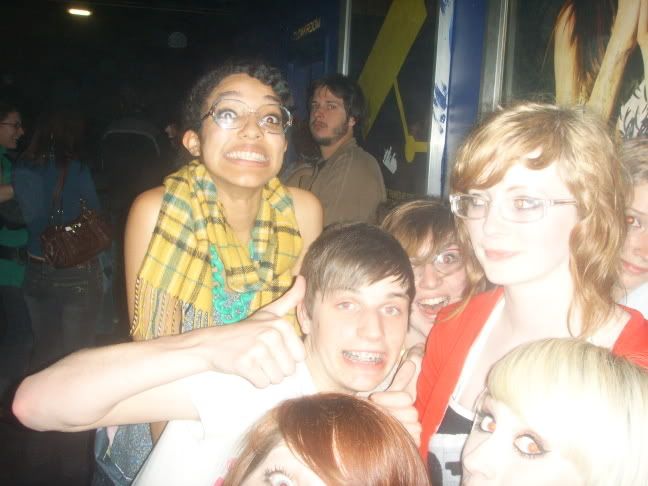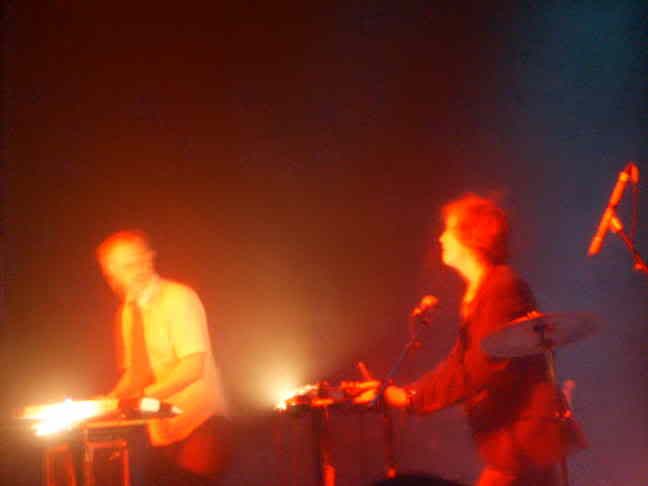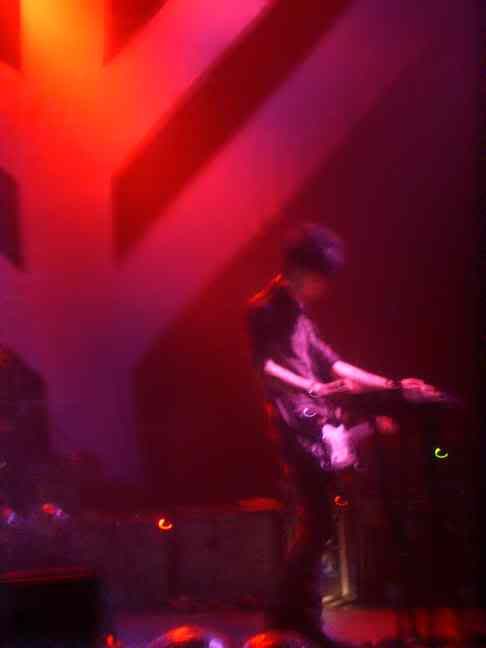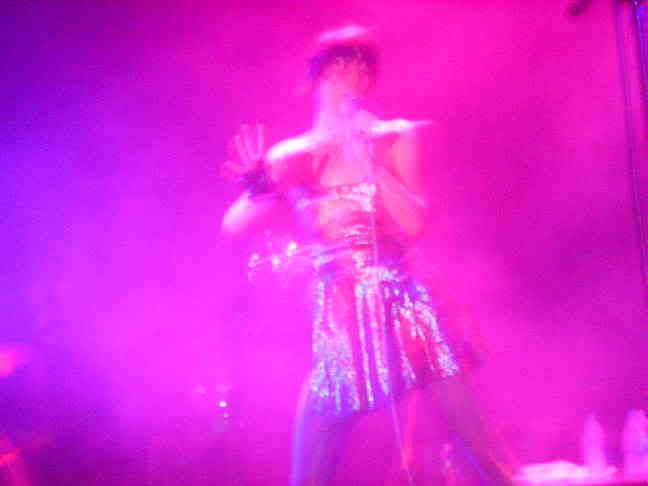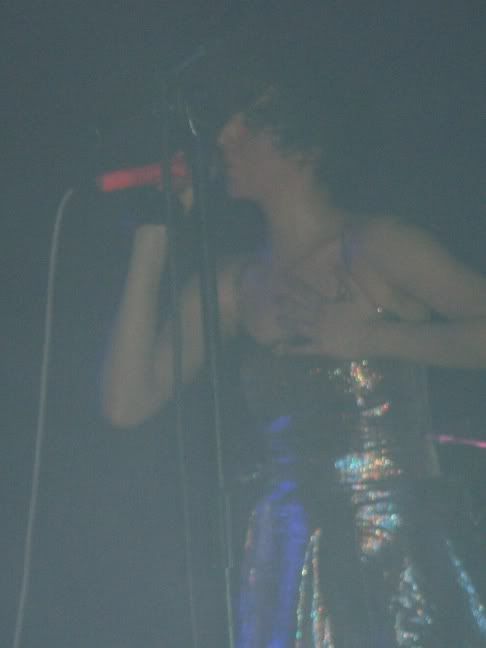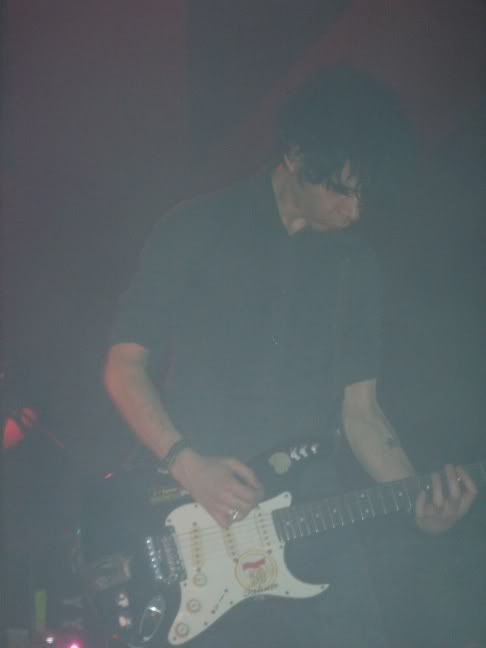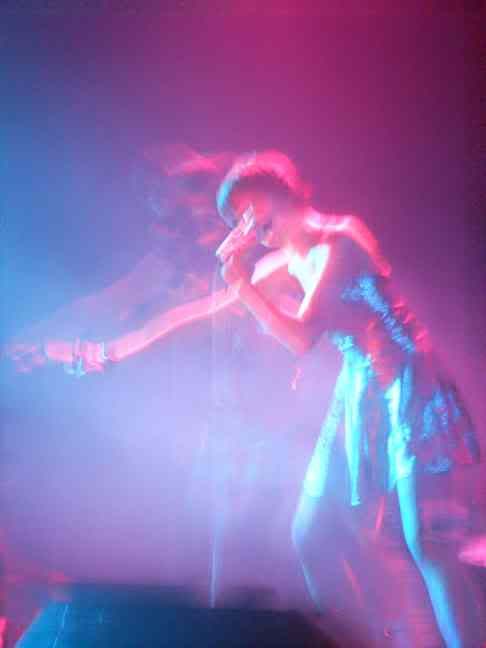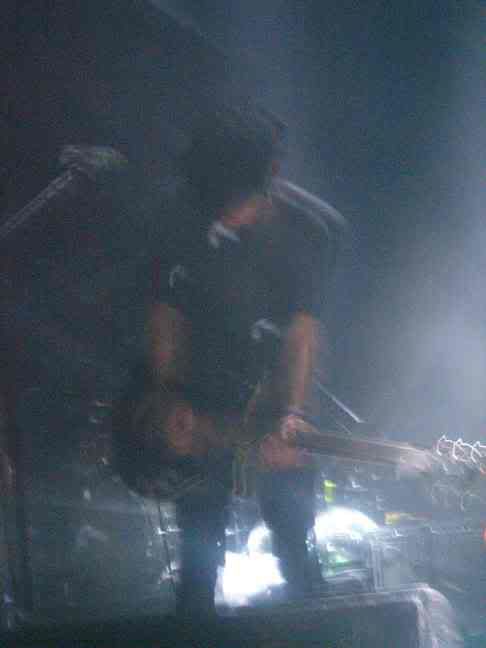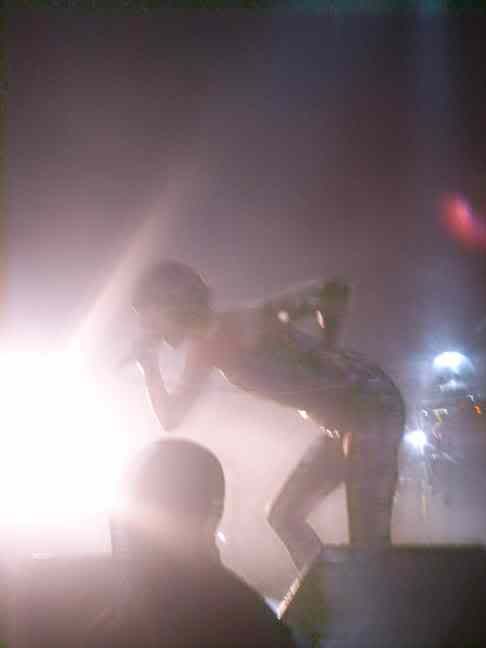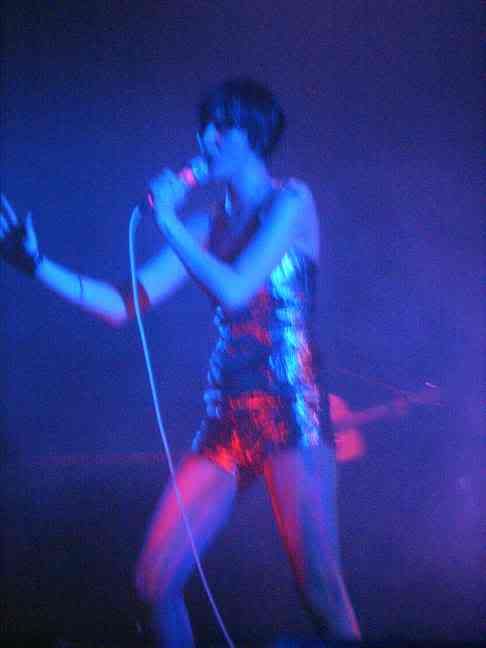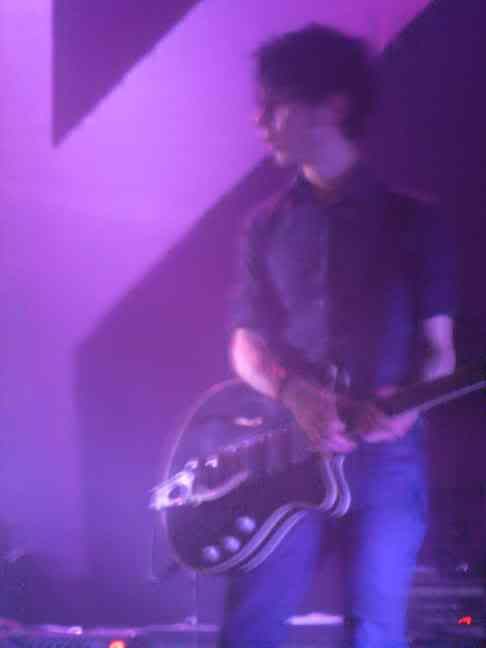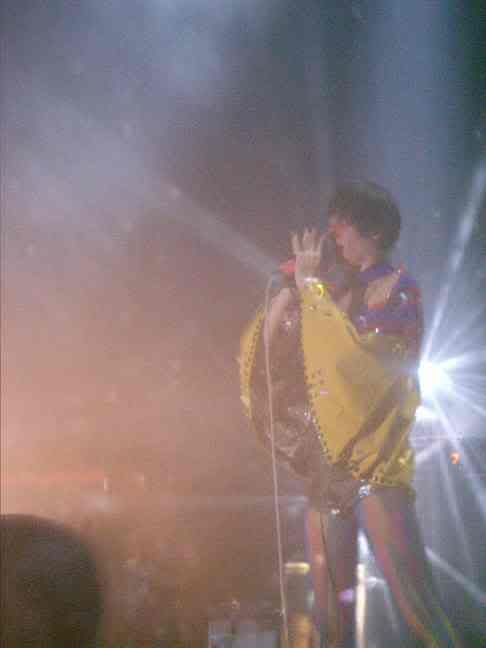 on wednesday we had an RE party which consisted of a 3 class pass the pacel with such prizes as a coat hanger, a clothes peg and signed pictures of the RE staff, and making eric read out words such as garrons, and ya classic cheeryaid and bis cuits.

today was our last day of school EVER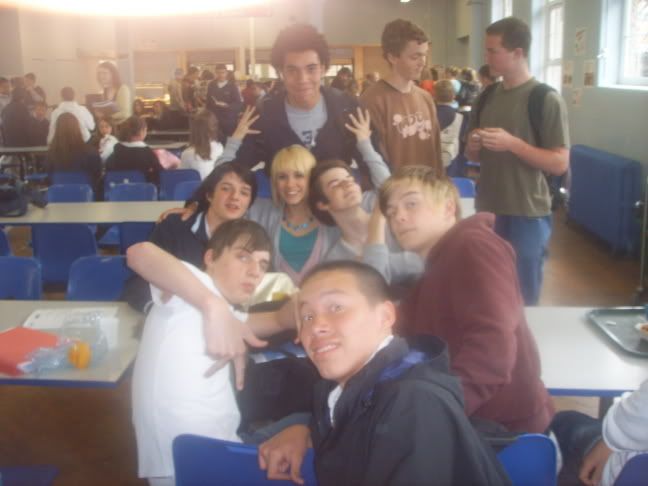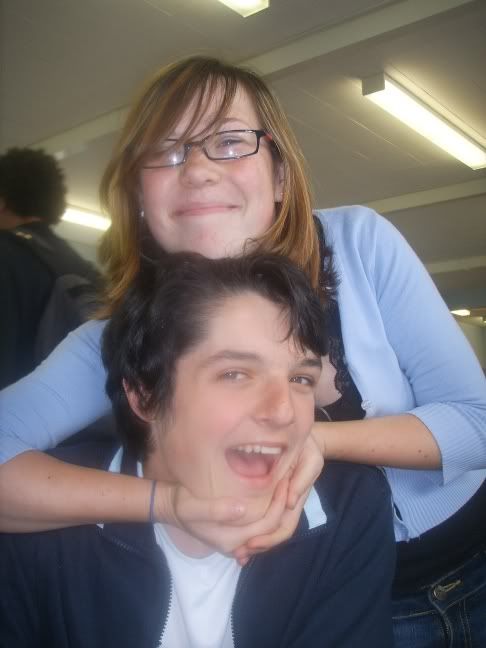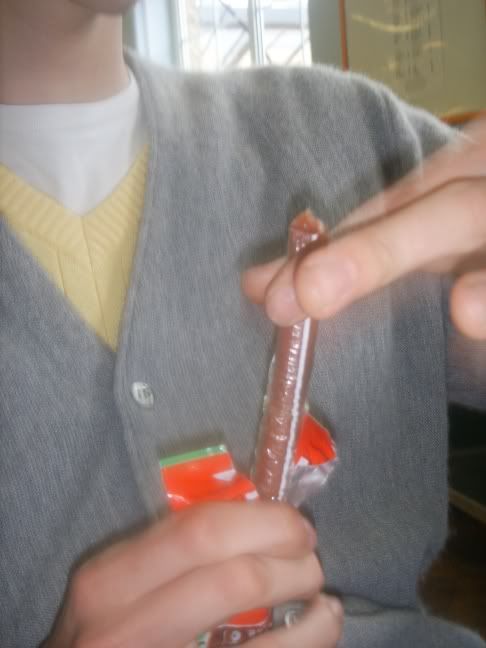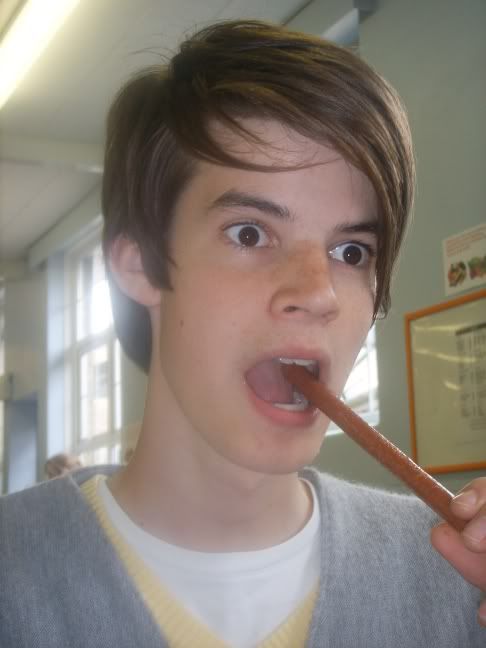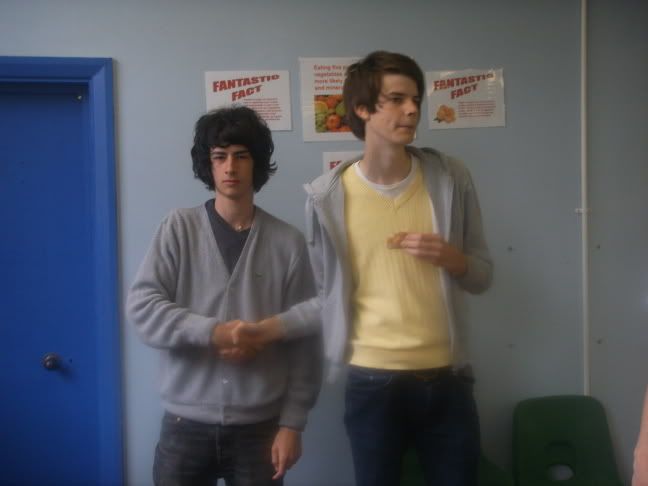 THE MAN ATE 4 SCHOOL MEALS!!!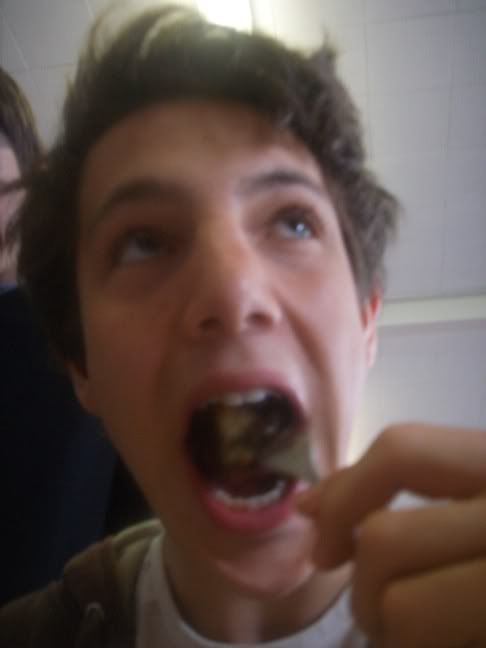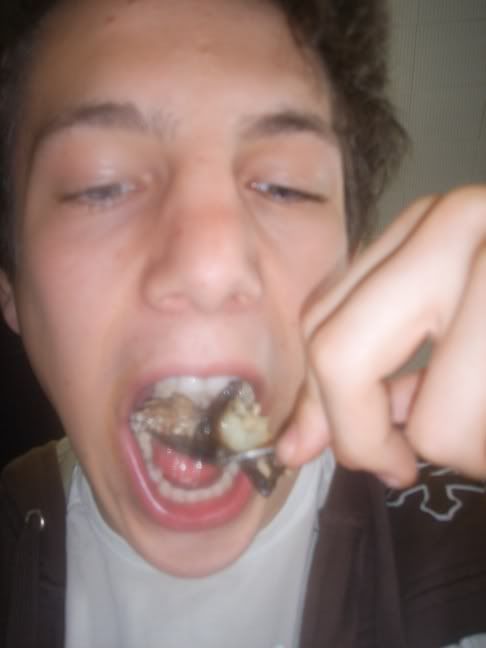 3rd lesson went for a hunky skate!
x