i hope this actually turns up on peoples accounts..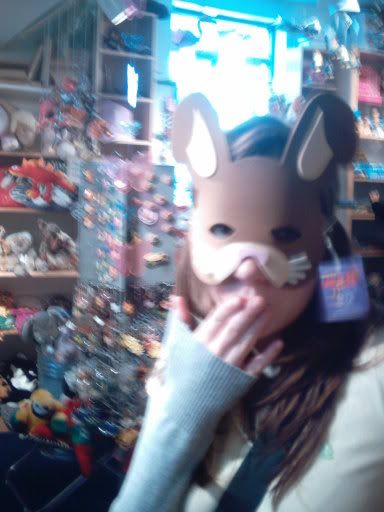 BAM ALLIES!


late ice creams.


bailys and sugarush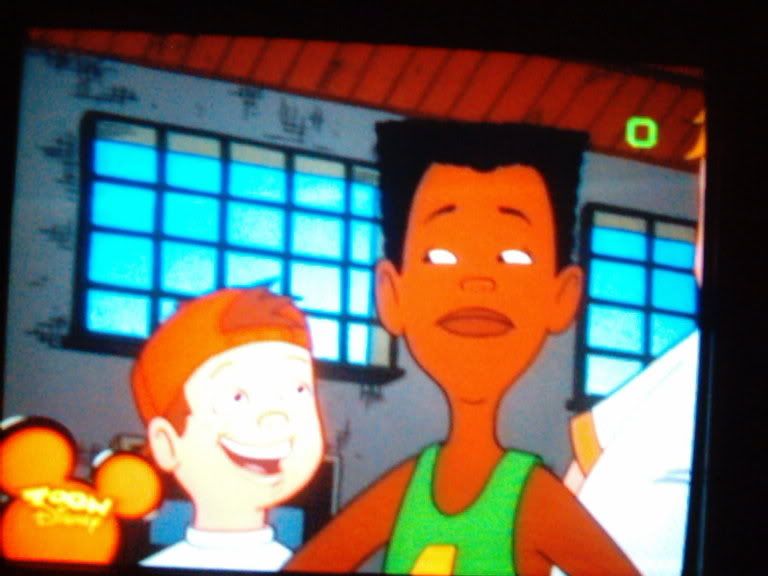 i stayed up and watched recess on my own...it's so watchable


grace is a widow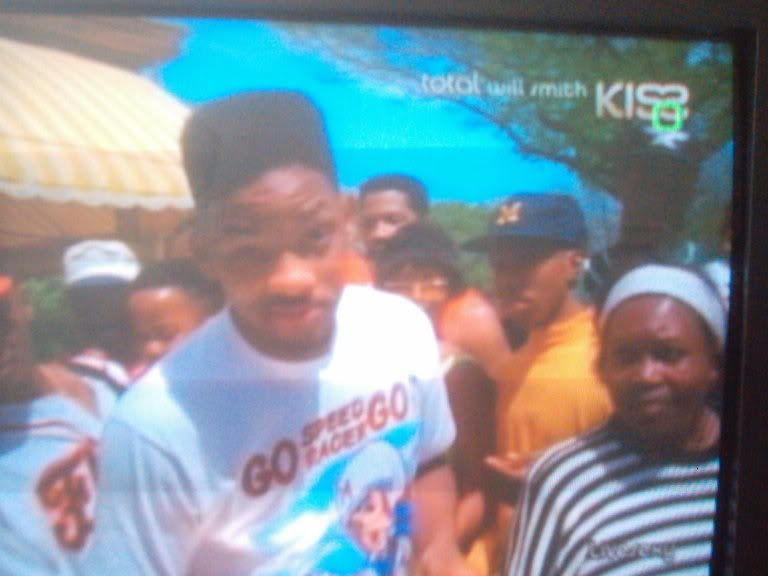 we watched will smith!


BAM NICK!


we fought against the left handers


nick IS ollysaurous / sadie.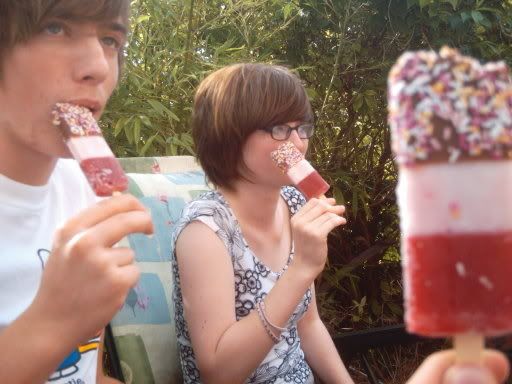 J'dore la day drinking.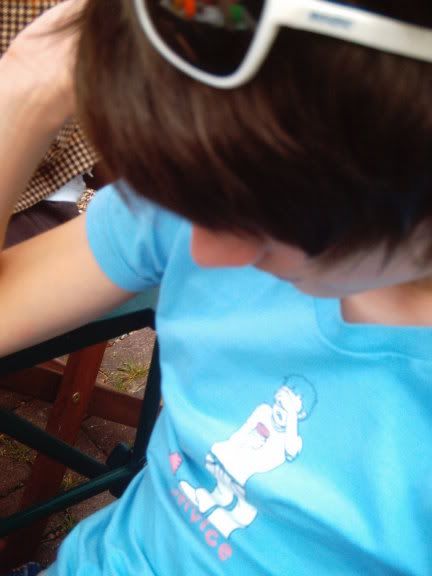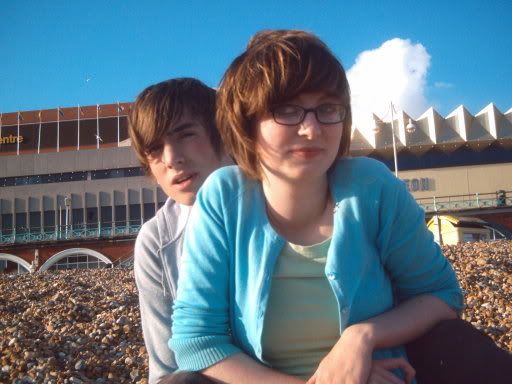 I'm a bit late with this one


BAM it's etid in portsmouth!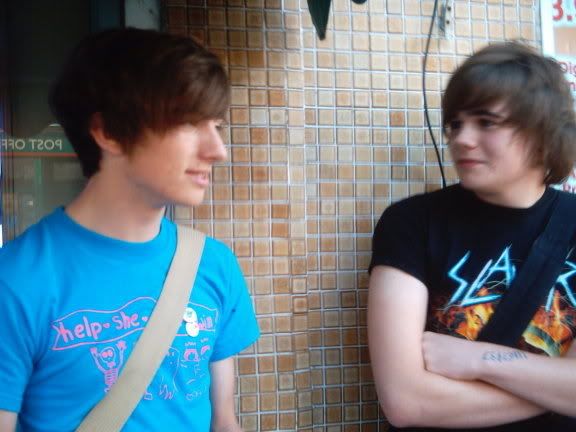 there were lots of myspace people!


rambo.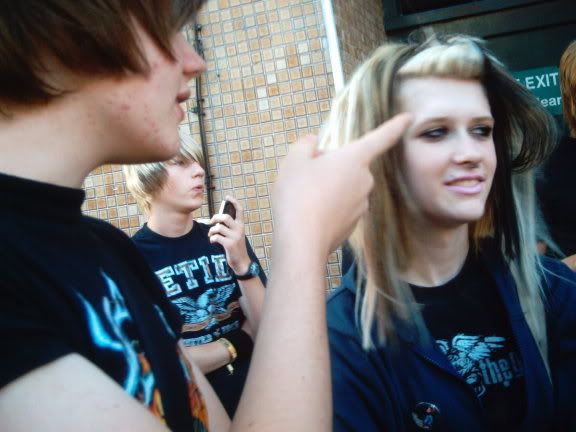 'foundation lips' they were both pretty nice


matts IN YA FACE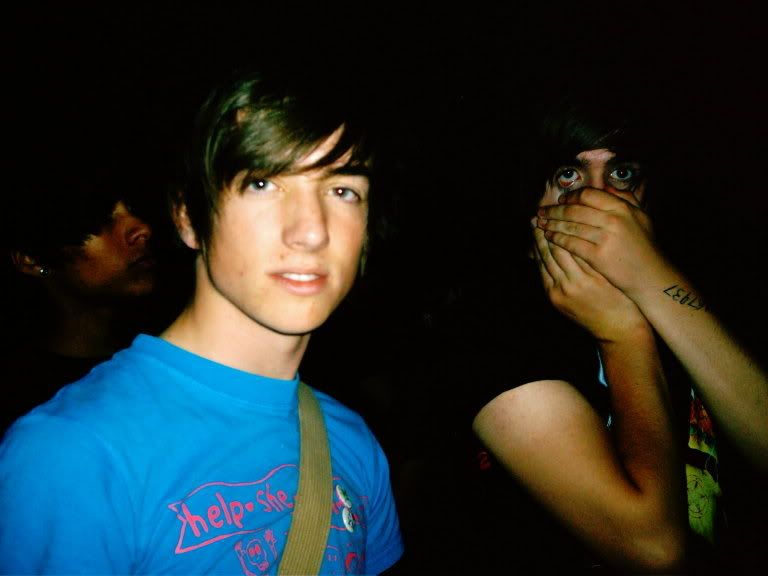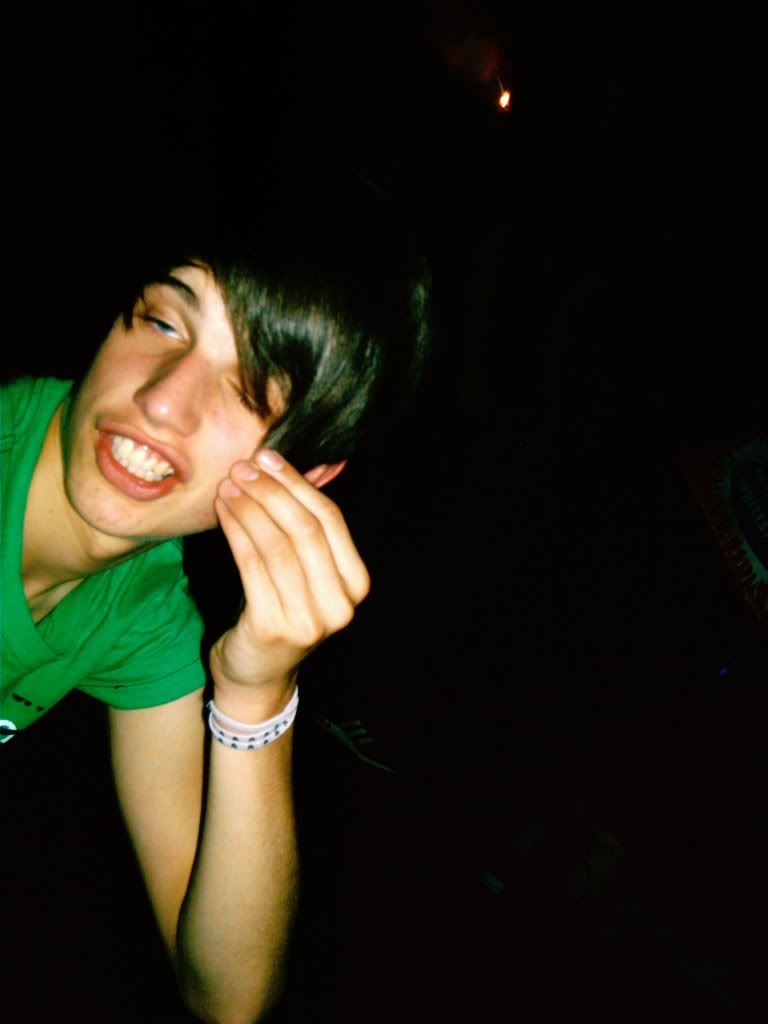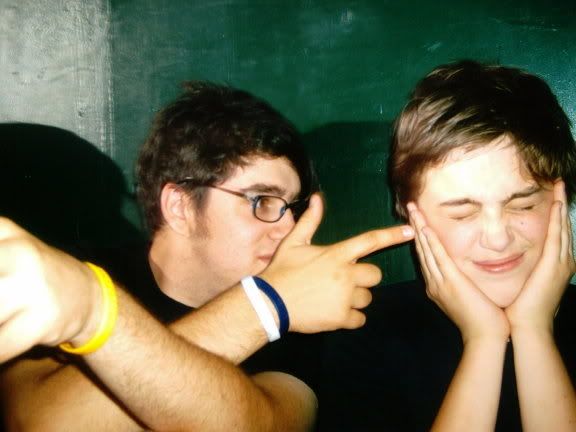 everytime i die were amazing as predicted!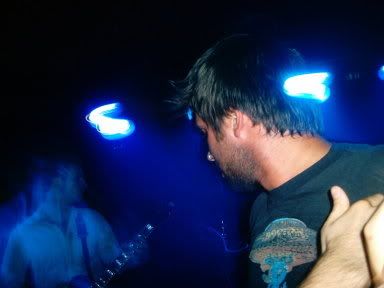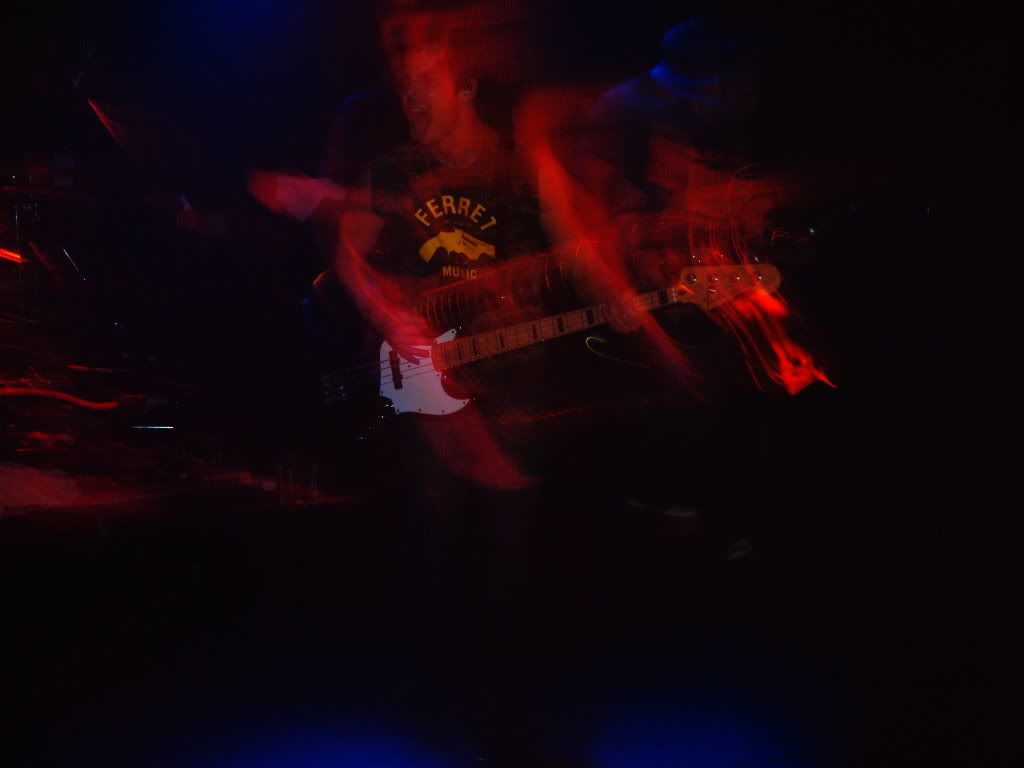 stayed at willems that night and hit winchester with bikes and the like the next day with nick i enjoyeditt

me and abby solved crimes for the day!..and we were good.


we warned adam!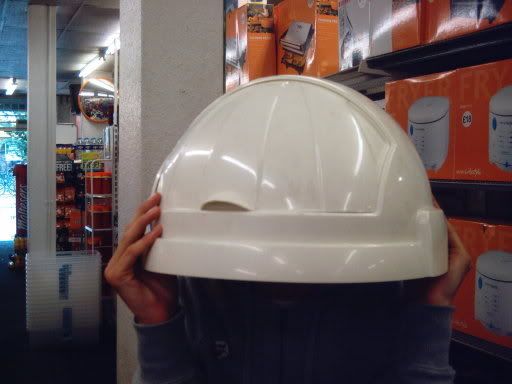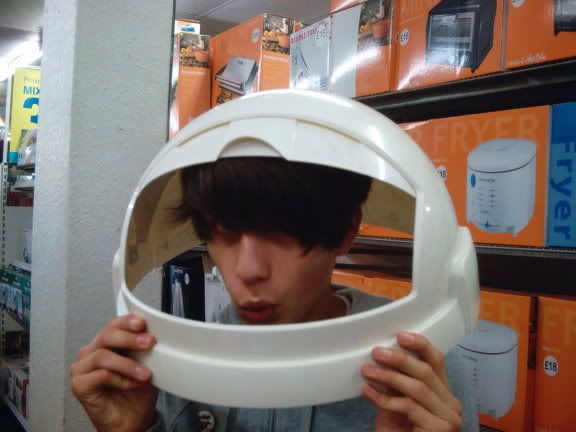 we tried to find suitable costumes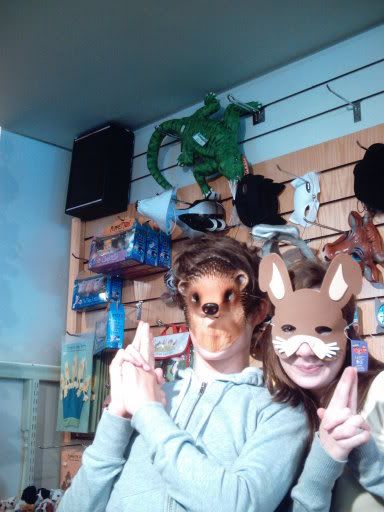 i'm so happy to be back in brighton. 2 days ago i went into town with adam tessa grant and eve and charrlitee which was a bit wierd as i wouldnt normalyl but it turned out to be prety good !last nuight went to the beach got pretty drunk but i enjoyed it ( as i dont nornally )
the exitment of readings JUST hit me
abbys tonight!
yesterday i stayed at home anbd watched quadraphenia in a duvey..i really enjoyed abbys had ltosof good chats with people!
went to townand did laughing gas at adams hahaha ... oh dear.

cornwall post on it's way because i know everyones so exited about it ...
xxx
who's going to coheed and cambria?
got gutter phenominon its so good
fields tonight!